The Future of
Residential Assisted Living
Search For Available Locations!
Welcome H.O.M.E. To Ageless Possibilities.
At Majestic Residences, we provide the highest possible quality of care to our residents. We believe that seniors living needing daily assistance with or without memory issues should have every opportunity to live as independently as possible, function at their greatest potential and enjoy life.  We believe in "Ageless Possibilities."
Majestic Residences offers a range of services for seniors who require a low or higher level of care, including memory-specific care. We aim to promote dignity, self-esteem, and autonomy in how we care for residents and in the environment of our care homes. 
Unlike many assisted living facilities, which can be large and institutional, our residential care homes are built in residential neighborhoods, not on busy and disruptive main streets, leaving a quiet and peaceful setting for your loved one. 
Our residential assisted living homes function like real homes, rather than large "institutional" looking settings. They are built around an open floor plan, domestic kitchen, and living areas, where all meals are prepared by our resident ambassadors,  and when possible, our residents can get involved also!
Our services include:
24-Hour Care with Awake Night Time Trained Staff
One-of-a-Kind Incontinence Program 
Homemade Meals
Housekeeping
Bathing, Grooming, Dressing, Eating, Toileting Assistance – Daily
Activity Program
24-Hour RN Supervision
Medication Administration
Diabetic Management Program
Advance Care for Dementia & Alzheimer Patients
Fall prevention Program
Hospice and Home Health Available
In-home Physicians Visits
Individualized Care Planning
Physical, Occupational, & Speech Therapy Available
Full Laundry Services
Too Much To List
Our Resident Ambassadors (caregivers) put people before tasks. They know that every resident has different needs, and that caring for someone is not just about physical health, but also emotional and spiritual well-being.
Resident Ambassadors promote a home-like environment and to engage those they serve (to the extent they wish) with the world around them. Just like family members who provide care in the home, our Resident Ambassadors clean, prepare, serve meals and attend to other normal household chores, as well as provide care.
They build respectful, caring relationships with those they serve and seek to understand their needs and ensure they are met. Our Resident Ambassadors are empowered to make day-to-day decisions regarding the care of individuals they serve and the smooth functioning of the service in which they work.
They are valued and recognized as core carriers of knowledge about the individuals they care for. They work together with other members of the care team to ensure individuals' needs are met in a way that is consistent with our philosophy of care.
Residential Home vs Assisted Living / Memory Care Facilities
Once you compare the differences, you'll realize there is no comparision.
The Staff to Resident Ratio
A Majestic Residences home is unparalleled when compared to the traditional large assisted living and memory care facilities. Our caregiver to resident ratio is truly that, caregiver to resident. We don't count the cook, the landscaper or the executive offices like so many others do. Having a high caregiver to resident ratio is how we truly offer personalized care 24 hours per day.
Family-Style Residential Assisted Living Homes
Majestic Residences are limited to 6 to 16 Residents per home depending on their location. They're not the huge apartment-style settings that can be a hindrance to those residents with mobility or memory issues. Being small also makes for better supervision and safety.
The biggest advantage of being small is that a residential home feels like the home your loved one just left. Fewer changes mean an easier transition.
The Welcome H.O.M.E. Values Pledge
Each and every Majestic Residences' team member pledges to offer care that is Honest, Observant, Memorable, Empathetic.
What Is Honest Care?
Honesty is one of the most important aspects of quality care.  We pledge to be honest to residents, their families, and their healthcare professions.
What Is Observant Care?
Noticing subtle changes in our residents from day to day is imperative to their quality of life. We pledge to take the extra time needed to notice those differences.
What Is Memorable Care?
Life is about memories, especially positive ones.  We pledge to think outside the box to create memorable moments for our residents and you.
What Is Empathic Care
Empathy is one of our most important values.  We pledge to always remember that it isn't about us, it's about our residents.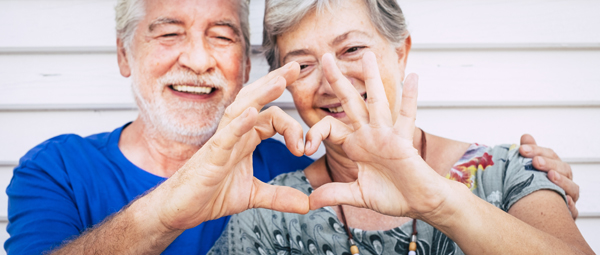 Our Services & Typical Care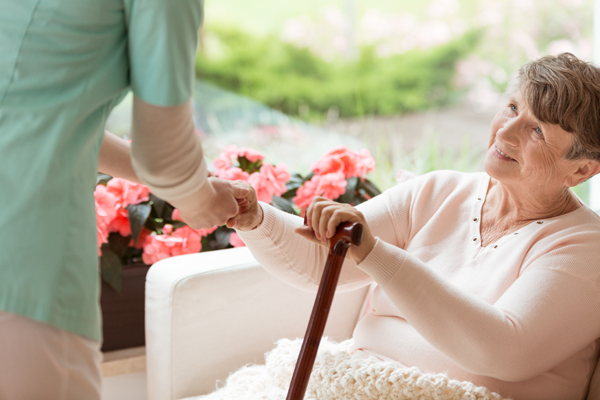 It is important to us that a potential resident is a good fit for our homes. Therefore, we personally assess each potential resident, at no charge, prior to moving day to ensure our memorable and enriching home environment.
A typical resident at a Majestic Residences home needs some form of hands-on assistance to perform everyday activities, including bathing, grooming, dressing, toileting, and meals. Majestic Residences also accepts older adults who suffer from memory loss and need more guidance throughout the day. For them, we will help manage more complex tasks including medication management as well as other healthcare needs.
Our typical resident may also be at a higher risk for falls or other safety concerns. We evaluate the care needs of our potential residents before they move into our homes to ensure we are the right fit together. Our fees reflect the level of care our residents need to thrive within our residential assisted living home.
A Majestic Residences home can care for many different residents with many different care needs. Here are a few of them.
Stroke
Arthritis
Multiple Sclerosis
Alzheimer's Disease
Dementia
Diabetes
Incontinence
Hip and Knee Replacements
Degenerative Joint Disease
High Blood Pressure
and more
Living With Ageless Possibilities
Life may not be endless, but it can be full of ageless possibilities
It's important to us to keep our residents as active and engaged as they can be.  Majestic Residences has a large number of activities for every level, from assisting our staff in our grow tower garden to sing-a-longs through our innovative MajesticResidences TV technology and more.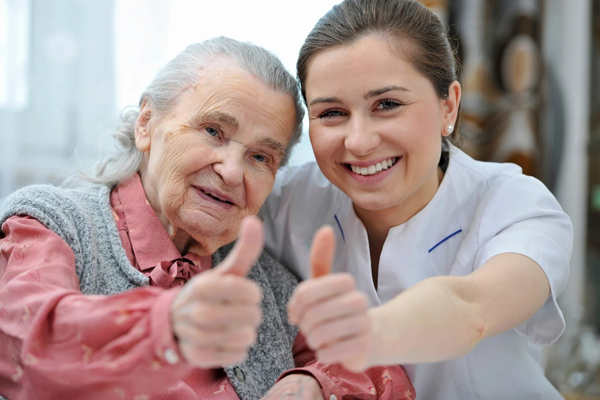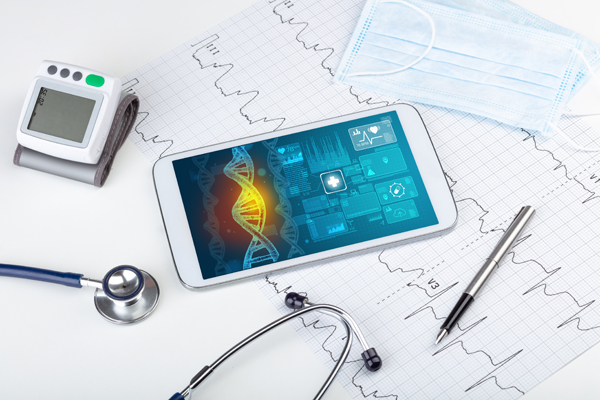 Majestic Residences is proud to use the latest assisted living technology in our homes to give superior care to our residents.   We are the only residential care homes in the nation using the newest incontinent technology which alerts our staff in real-time when an incontinence event has occurred.
Some of our other services include:
Medication management
Laundry & Housekeeping Services
Emergency Response Services
Memory & Cognitive Disability Assistance
Social Activities
Horticulture Program
Recreational Activities
Music Program
Holiday & Birthday Celebrations
Leisure Time Activities
Respite Services Available
Adult Day Services Available
Much more
The Heartbeat of Every Majestic Residences' Home is Our Care Team
Our Care Teams are what makes a Majestic Residences home special.  We are proud to be represented by the finest professionals in the area.
Our Executive Directors
Our Executive Directors oversee the care and operations of our homes and is licensed or certified depending on the state the home is located.  They are all experienced in caring for seniors in a residential setting.
Our Resident Ambassadors
While some facilities simply call them "caregivers," to us they're a lot more. We call them Resident Ambassadors. Our Resident Ambassadors are responsible for direct hands-on care of our residents.They have been specially trained in the Majestic Residences system of care.
Quality Care Isn't An Option, It's What We Do